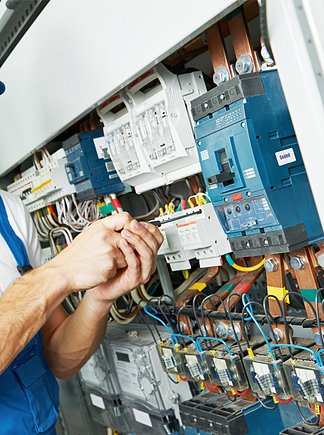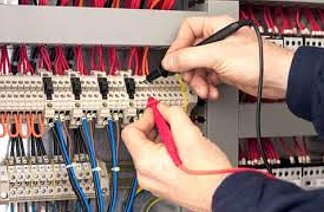 We have always believed that our greatest asset is our people, and that all of our team, from office staff to the electricians and apprentices in the field are what make the difference. We also believe that if we always do the right thing for our clients, treat them like family, then we cant go wrong.
Our specialty is service, with focus on the homeowner, small business owner & Industrial troubleshooting. We provide residential and commercial customers with the best same day service in the area. We are focused on you.
Our highly skilled electricians deliver expert installations every time. All employees are drug tested, and smoke free. We educate and train our employees in customer service, and to be knowledgeable and up to date regarding amendments to the electrical safety code, so they may offer the best service possible to our customers.
All our electricians hold valid Inter-provincial Certificates of Qualification in the electrical trade. All Apprentices are registered with the Province. All employees are neat, uniformed and wear I.D. badges for your protection and peace of mind.
To be focused on you, our customer.

We will continue to provide the best customer care and service, through our industry leading

systems and programs.

We will educate and inform our customers in electrical safety and awareness.

We will promote electrical safety and awareness through continued education for our employees.

We will continue to enhance the lives of our employees by providing a safe and progressive work environment.